Proudly Designed & Manufactured in Vancouver, BC, Canada
Olivia Wrap Dress
A great dress for work and play. Dress is up or down. Easy fit, easy to wash and looks oh so good!
Print or Solid?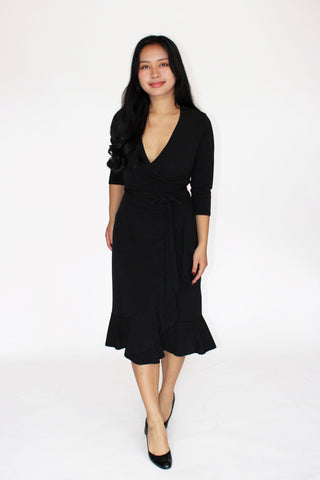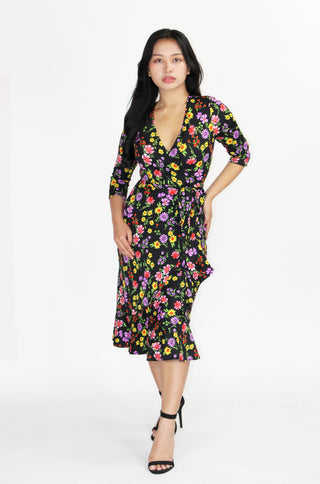 "This dress is so very comfortable and elegant at the same time. Love the colour and the fabric and the details!"
– Angela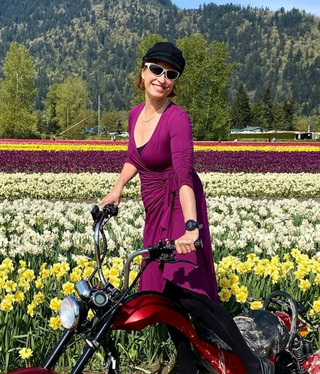 "I am extremely happy with my blue satin shirt from Shelley Klassen. It provides the perfect pop of colour, elegance and professionalism. Personally, I love that the shirt is made and designed in Vancouver. It is a timeless piece of wearable fashion art."
– Coreena
"I bought both the bustier and matching skirt. The material is very stretchy and easy to wear for hours at a time. It also gives that hourglass figure that I love!"
– Alice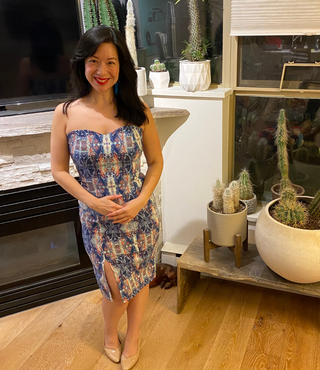 "So happy I bought this dress, getting so much wear from it!"
– Tina
"As I look through my closet, many of my favourite dresses are also by her. The only reason I don't visit more often is that I end up buying things every time. But they are all high quality garments which will last for years, so I regret none of it!"
– Eva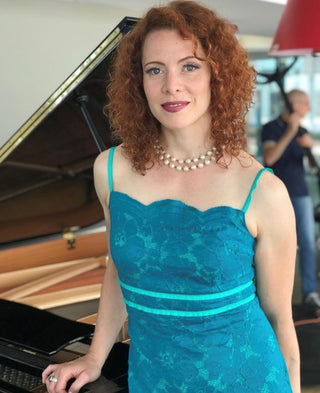 sk
Lets make something together
We make custom designs for any occasion. Wedding Gowns, Prom Dresses, Work Wear, ect...
Blog posts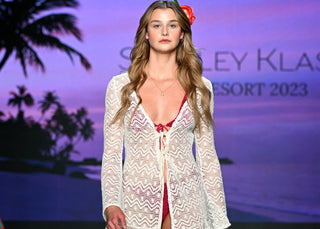 Shelley Klassen featured her 2023 Resort collection at Vancouver Magazine. Click here to see ELLE Magazine coverage:  https://www.ellecanada.com/fashion/fashion-weeks/the-designers-we-loved-at-vancouver-fashion-week
Resort 2023
Shelley Klassen
Vancouver Fashion Week